Dr. Audrey Sheridan
Last updated: January 2023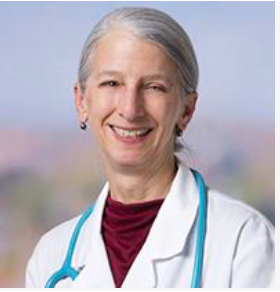 Audrey was previously a health leader on H-I-V.net.
I am a board-certified OBGYN doctor-turned-caretaker for my dad. I decided to pursue a medical career after a college year abroad in Nepal showed me the need for accessible, compassionate and thoughtful healthcare, especially for women. It's been my privilege to have my patients share their stories with me. I'm inspired to see people finding their way through life-changing medical situations with grace and resilience, and I'm especially interested in how we can increase our mental durability in the face of the unpredictable.
My passion these days, in addition to supporting my amazing dad, is the volunteer work I do to help improve maternal and newborn healthcare in Nepal. I try to keep myself on track through long walks, meditation, growing food in my garden, kayaking, and working on recovery from perfectionism.
Click here to read all of Audrey's articles on H-I-V.net.