Idy Ekpe
Last updated: February 2023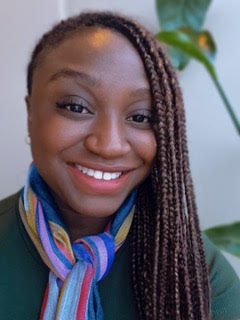 Idy was previously a health leader on H-I-V.net.
Idy is a pharmacist with a background in addiction medicine and mental health. She currently works with vulnerable populations and has a special interest in lessening barriers to accessing essential medical care.
She currently lives and works in Edmonton, Alberta, Canada, where she obtained her Bachelor of Science, Psychology, and Pharmacy degrees from the University of Alberta.
With nearly a decade of combined experience in community and specialized medicine, she promotes equitable use of and interaction with the healthcare system. She is passionate in delivering health information in a digestible manner and is eager to learn as much as she shares.
She balances her career and city-life by cultivating and tending to her indoor garden, providing a whole new meaning to a 'concrete jungle'. She also enjoys a daily stroll through the river valleys of her city.
Click here to read all of Idy's articles on H-I-V.net.