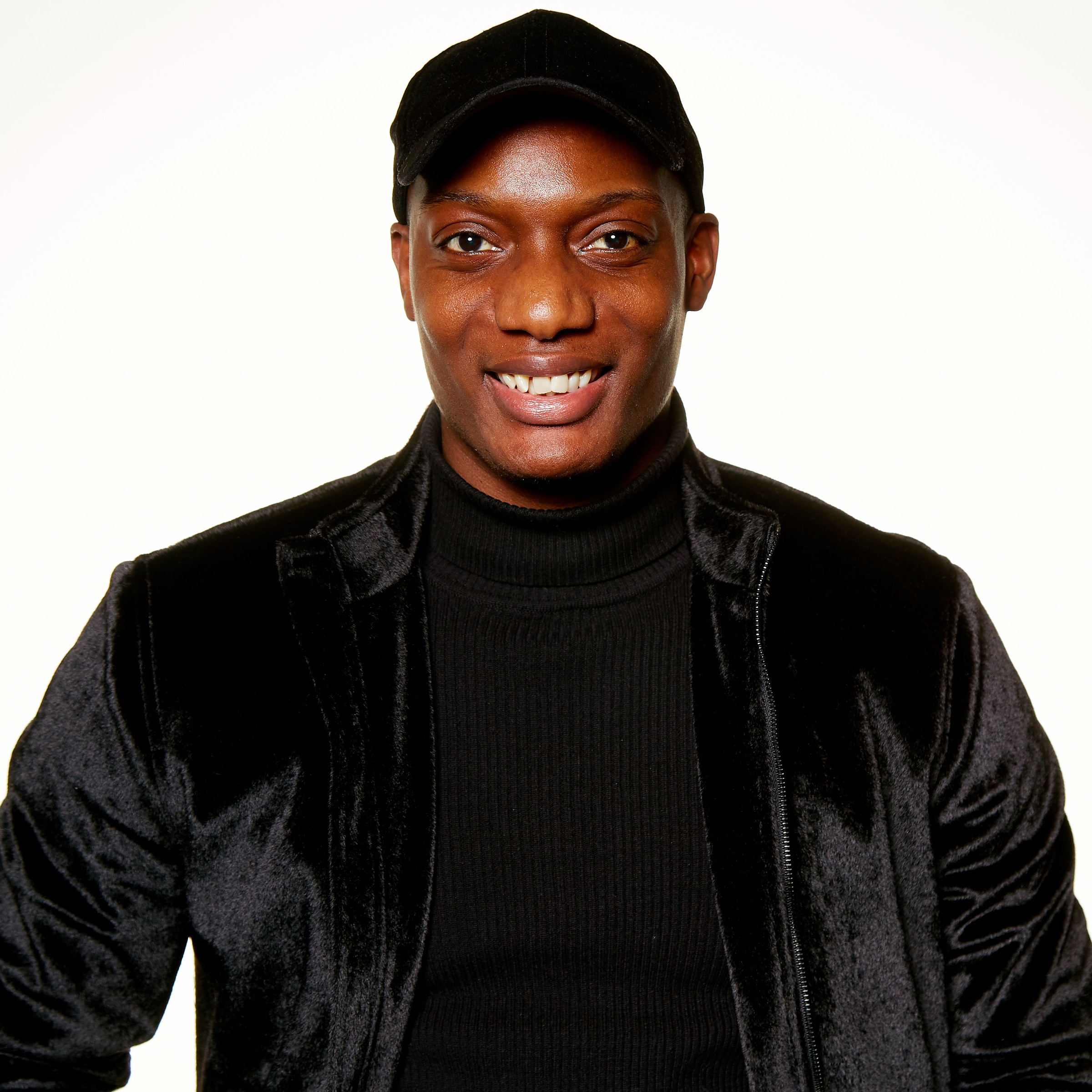 Jahlove Serrano is a health educator youth advocate HIV/AIDS activist androgynous model/runway coach /Drag Queen/background dancer/and choreographer to the stars. He's a Guatemalan/American native of Bronx New York. Contracted HIV a couple of days shy of his 16th birthday he decided to take a leadership role amongst his peers and community to be very public with his HIV status to combat the ignorance and stigma around HIV/AIDS. He's working in the field of HIV/AIDS prevention, outreach and research. He's working hard on a global, national, city and local level to address the needs of HIV positive and negative youth.
Jahlove has worked with NYC AIDS institute, National Gay Mens Advocacy Coalition, The Global Network of People Living with HIV/AIDS North America (GNP+NA), AIDS ALLIANCES, The White House, and The Department of Health. He's currently on a national campaign called "HIV stops with me" NYC "In Care" campaign and Janssen Positively fearless Global campaign. Jahlove uses his entertainment platform to promote HIV/AIDS Awareness and education throughout the United States and beyond.
Click here to read all of Jahlove's articles on H-I-V.net.