Jessica Johns Pool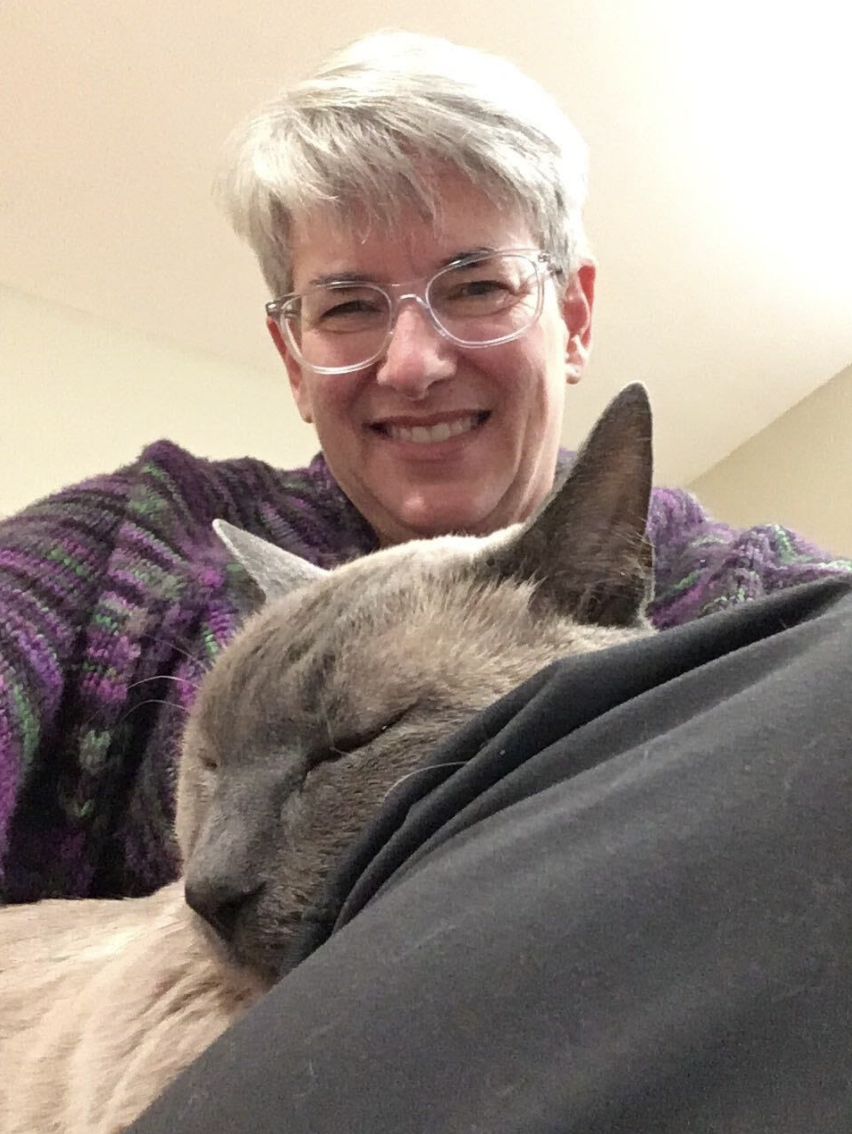 Jessica Johns Pool is Senior Medical Writer for Health Union. The first person she knew who had HIV was a high school classmate who acquired the virus through a blood transfusion. This was before the U.S. screened its blood supply and without any available treatments, he died quickly. Fast forward a few years and she and her husband were drawn to the HIV community through volunteer work. Her photographer husband, Smiley N. Pool, began documenting a program that brought ARVs to children with HIV. Through that program, Jessica and Smiley got to witness the transformation that ARVs brought to communities in the U.S., Eastern Europe, and sub-Saharan Africa. Many of the children they met over the years are now healthy adults they consider friends. Her writing is featured in the book, Through the White Door.
They've also volunteered for 20+ years for Camp Hope, a week-long summer camp for kids living with and affected by HIV. Camp Hope is sponsored by AIDS Foundation Houston. She's their arts and crafts leader.
When she's not volunteering, Jessica is passionate about helping people find better health by translating doctor-speak into understandable words on Health Union communities.
Click here to read all of Jessica's articles on H-I-V.net.