Kamaria Laffrey
Last updated: February 2023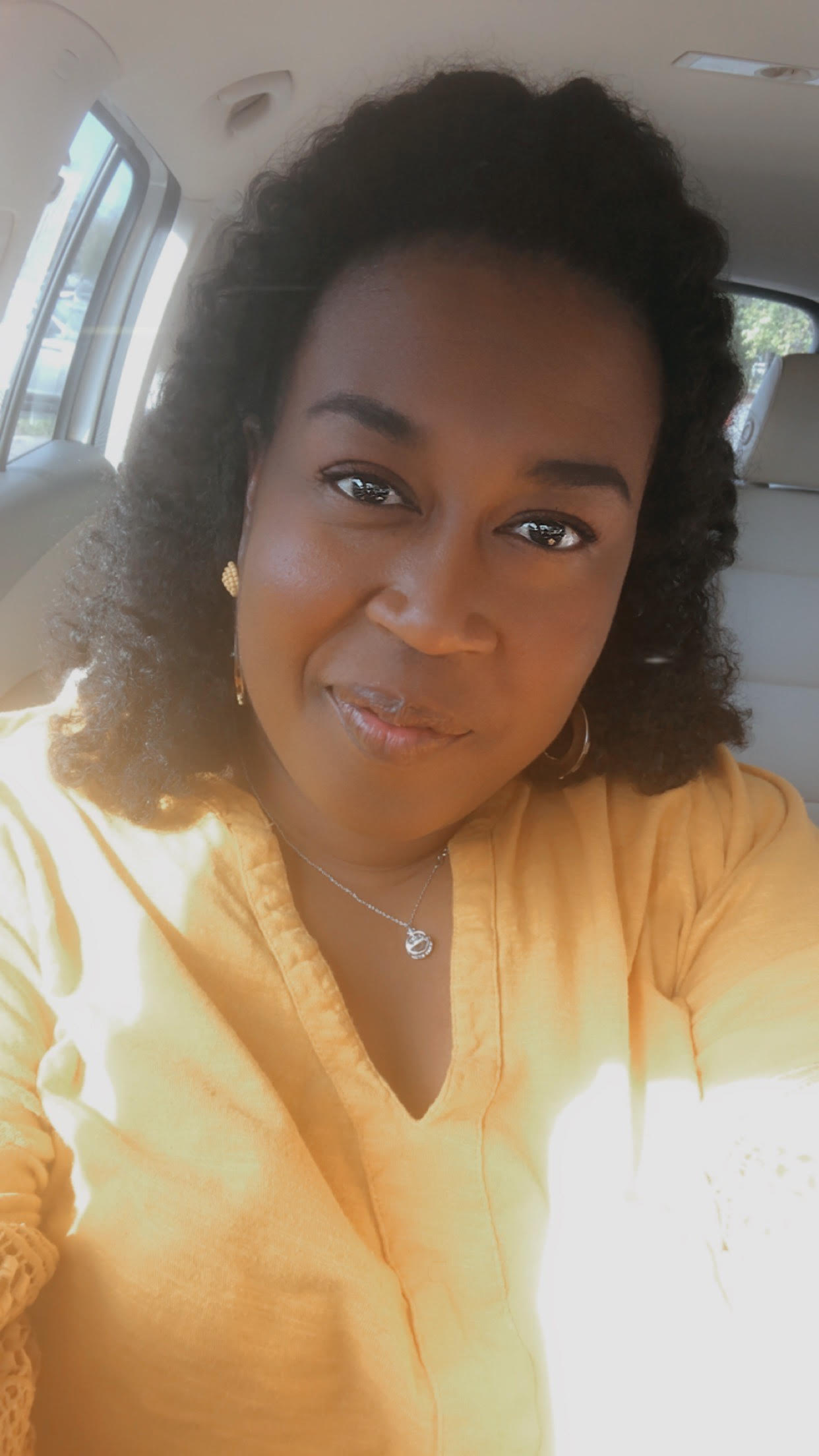 Living with Black Girl Magic, HIV, and chronic optimism, Kamaria Laffrey is a woman living with HIV choosing to share her journey of pre-diagnosis to freedom from stigma focused on providing individuals and groups with platforms to have conversations to change the stigma related to HIV/AIDS. She strives to strengthen and connect resources in communities that are impacted by the virus and gain skills needed in advocacy to empower others in making a difference for those living with and affected by the virus.
Kamaria chooses to emphasize empowerment and sexual responsibility, development of spiritual and healing aspects to encourage strength and substance in young girls and women by bringing forth resources from her organization resource, emPOWERed Legacies.
With specialization in public speaking, workshop development, policy and community organizing, social media outreach, program consulting and self-care, Kamaria works tirelessly to ensure that healing is embraced, inspiration is given, and victory is lived in its fullest capacity - that is her definition of empowered.
Her experiences have taken her throughout the state of Florida on a mobile art exhibit, as well as working on a global steering committee to develop physician/patient dialogue tools for women living with HIV and working in southern states to modernize laws that wrongly criminalize people living with HIV based on their status. Kamaria's network spans the state, national and global networks of people living with HIV and a varied patient advocacy network that she works eagerly to collaborate with and synchronize efforts for living beyond diagnosis and achieving optimum health.
Click here to read all of Kamaria's articles on H-I-V.net.