Mariah Wilberg
Last updated: July 2022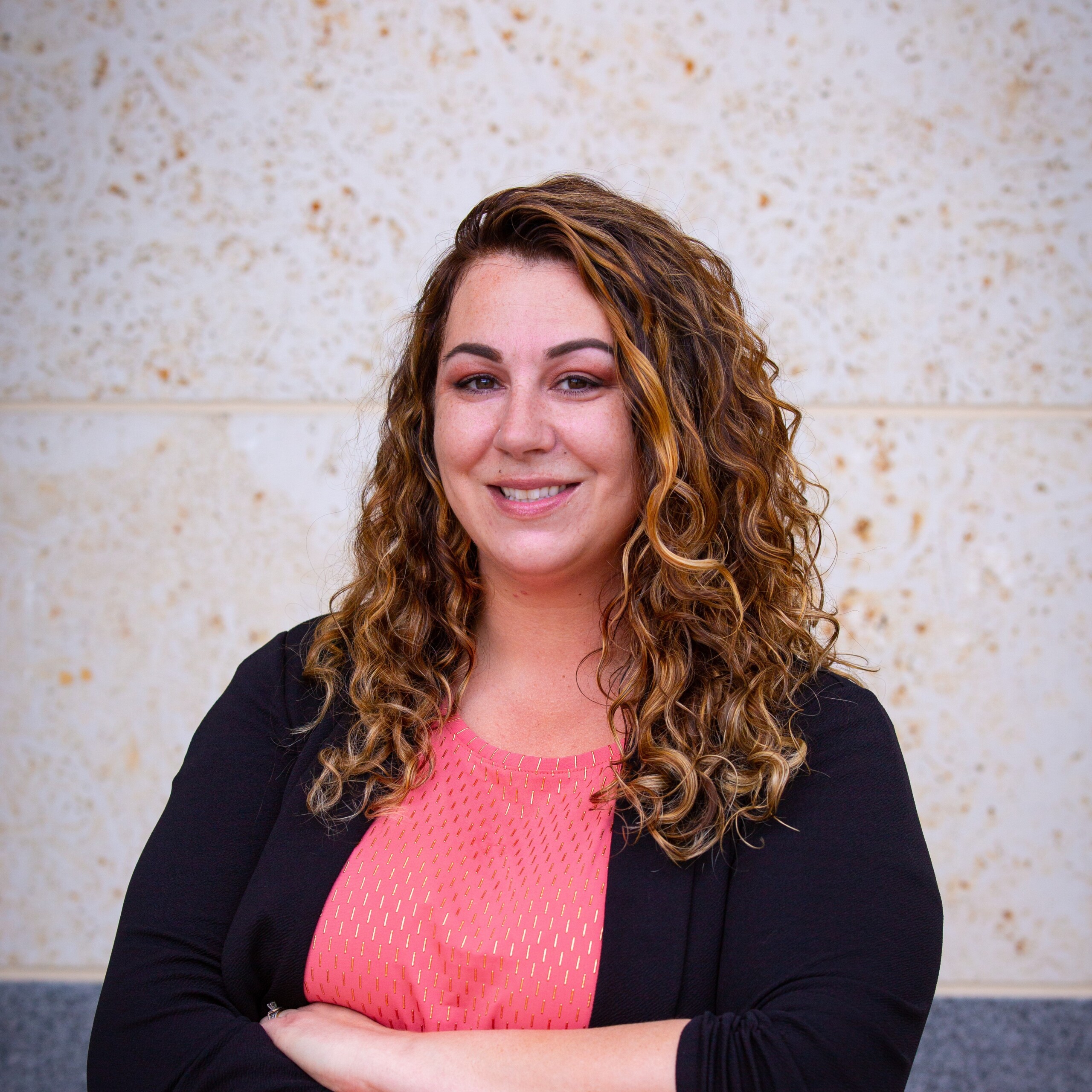 Mariah Wilberg is a nationally recognized writer, motivational speaker, and public health professional. Motivated by her lived experience, she is passionate about bridging the gap between systems and those they serve through accessible education, research, governance, and policy and decision-making.
Mariah was diagnosed with HIV at the age of 19, following several years of homelessness, survival sex, and trauma. Suffering from shame and self-stigma, Mariah struggled with chaotic substance use. At the age of 25, she was incarcerated for a drug-related offense and learned her HIV has progressed to AIDS. She started treatment and decided to start sharing her status.
After being released in 2013, Mariah spent several years providing HIV education and prevention statewide for several nonprofit organizations. She then worked for the State of Minnesota for five years, first as an HIV communications specialist and later leading the implementation of Minnesota's ending the epidemic plan. She is currently a senior director, of U.S. strategy and ending the epidemic for the Prevention Access Campaign.
Mariah's award-winning writing has been featured in TheBody.com and Apolitical.com. She is a freelance medical journalist for aidsmap.com.
Mariah has a Bachelor of Arts in Individualized Studies focusing on social welfare (2017) and a Master of Public Administration (2019) from Metropolitan State University.
Click here to read all of Mariah's articles on H-I-V.net.