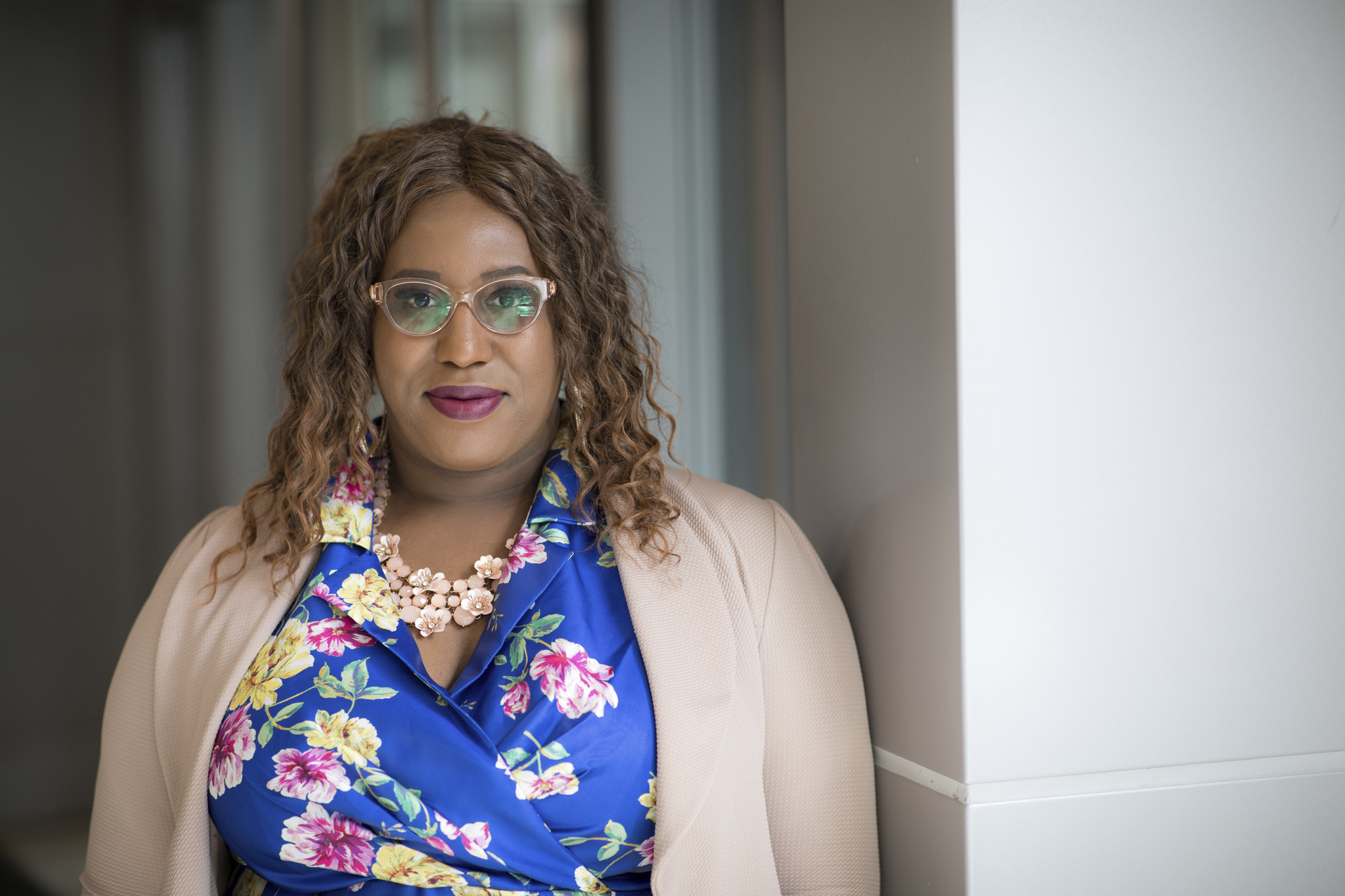 Octavia was previously an advocate on H-I-V.net.
Octavia Y. Lewis, MPA is an Activist, Advocate, Humanitarian, Mother, and Scholar. Octavia is the Transgender Health Coordinator for the TransWellness Centers at Montefiore, which specializes in a holistic approach to healthcare for TGNC people in the Bronx and beyond. She understands the many nuances and intersectionality of the world in which she exists and therefore aligns herself with those who are in agreeance for the betterment of the TGNB Community.
That is why she is a Board Member of PWN-USA (Positive Women Network-USA), Positively Trans Advisory Board Member, Board Member for the Center of Transgender Excellence at UCSF, and a Member of the National Coalition of 100 Black Women-Manhattan Chapter. She is a current student at Bronx Community College, where she is pursuing a degree in Nursing. Her mentor, Avery Wyatt, MPH taught her that "people do not care how much you know until they know how much you care."
Click here to read all of Octavia's articles on H-I-V.net.