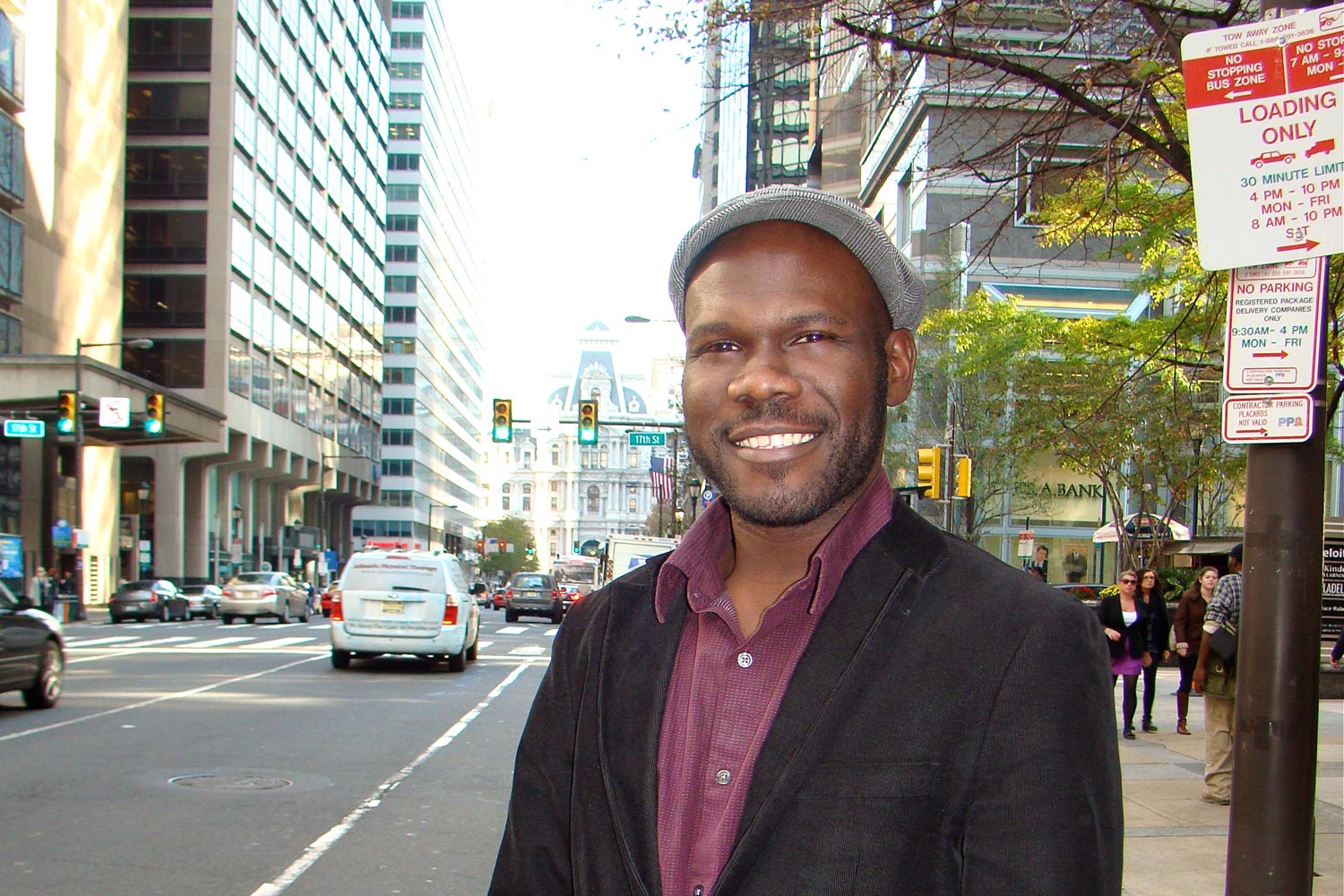 Quincy was previously an advocate on H-I-V.net.
Quincy Greene was born in Georgetown, Guyana and immigrated to the United States as an infant with his family. He grew up in Brooklyn, NY and attended Bronx High School of Science. He moved to Philadelphia after high school. Quincy has held professional positions at the Children's Hospital of Philadelphia (CHOP) and the University of Pennsylvania in Biostatistics, clinical research as well as a phlebotomy at the Hospital of the University of Pennsylvania. He earned his bachelor's degree in Mathematics in 2019 from the University of Illinois Springfield.
Quincy has dedicated his career to volunteer and professional work with marginalized communities, HIV/STI prevention, community engagement, community based participatory research and public health. He currently works at the AIDS Healthcare Foundation (AHF) where he helps manage their local mobile HIV testing and wellness programs, as part of the AHF Philadelphia Health Center. AHF is the largest HIV organization globally and serves 1M+ patients.
Quincy has completed a stint as a community reviewer this summer, and now works as a moderator and contributor with Health Union, LLC. His ultimate career goal is to become a Physician Assistant, PA-C and serve diverse communities with high quality culturally competent care.
Click here to read all of Quincy's articles on H-I-V.net.