Robert Brunet
Last updated: January 2023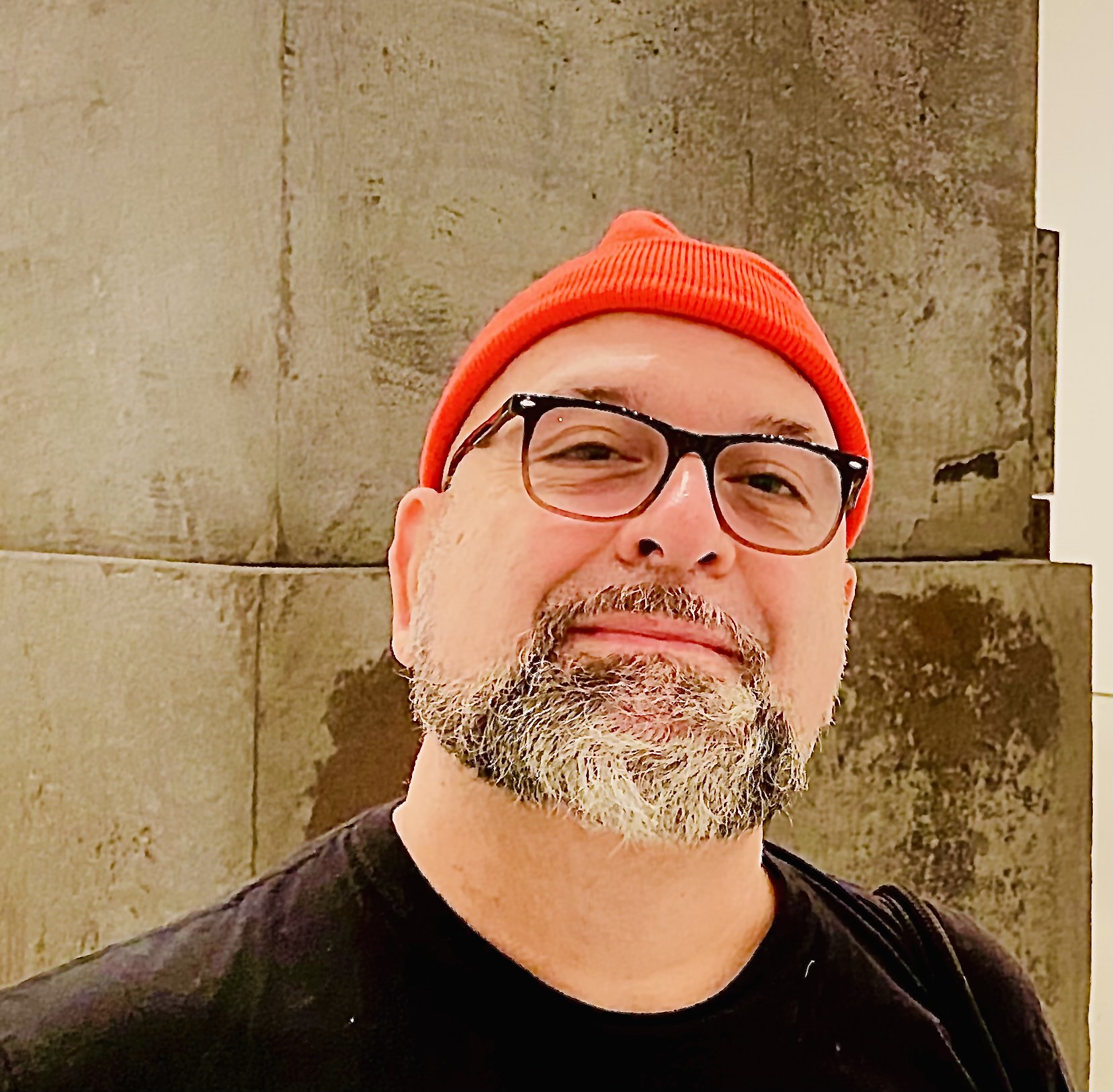 Robert Brunet is a 30-year + long-term survivor of HIV. He has been an advocate and activist for HIV and Queer Equality since the late 1980's when he joined ACT UP New Orleans. He served as Co-chair for the New Orleans Lesbian and Gay Pride Festival for several years. He was the Direct-Action Liaison for the Louisiana Committee for the 1993 March on Washington and the state representative for the National Planning Committee for the 25th anniversary of Stonewall.
Whether organizing protests or serving as a founder of the New Orleans LGBTQ+ Community Center, he was keenly invested in his community. When he and his partner at the time received their HIV status, he focused his energy on the needs of PLWHIV.
Robert served as Vice-Chair for the New Orleans People with Aids Coalition and Food Bank. He started and facilitated the AIDS treatment discussion group 'STRATEGIES' hosted by the NO/AIDS Task Force. He wrote a weekly article about HIV lifestyle and politics in the magazine AMBUSH. In 1998 he was featured in an article about serodiscordant relationships in OUT Magazine.
Following the death of his partner, Robert found new love on Mardi Gras day and has been in this relationship for 25 years. After being displaced by Hurricane Katrina, he now lives in Atlanta with his husband, Scott. He enjoys rescuing dogs, raising Monarch butterflies, and spending time with his two grandchildren.
He believes you only get one go at life, so you better make it count.
Click here to read all of Robert's articles on H-I-V.net.