Robert Brunet
Last updated: June 2022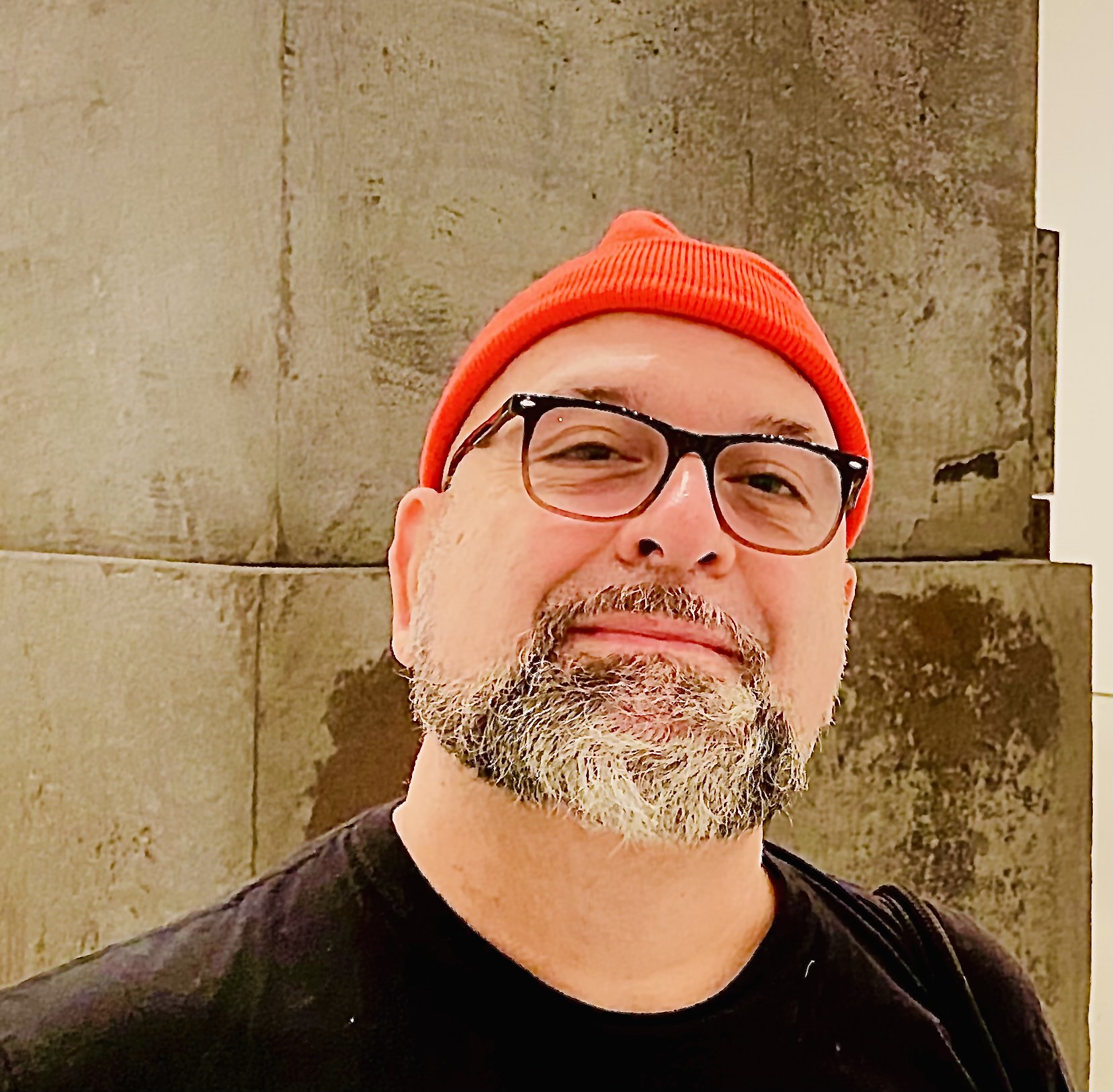 Robert Brunet is a long term survivor of HIV. Diagnosed with an opportunistic infection in 1991 his first decade as a person living with HIV was filled with activism and advocacy.
After accepting that he was surviving he focused on building a life with his husband Scott and grabbing hold of as much of the world as possible.
He believes you only get one go round so you have to savor every moment you're given.
Click here to read all of Robert's articles on H-I-V.net.