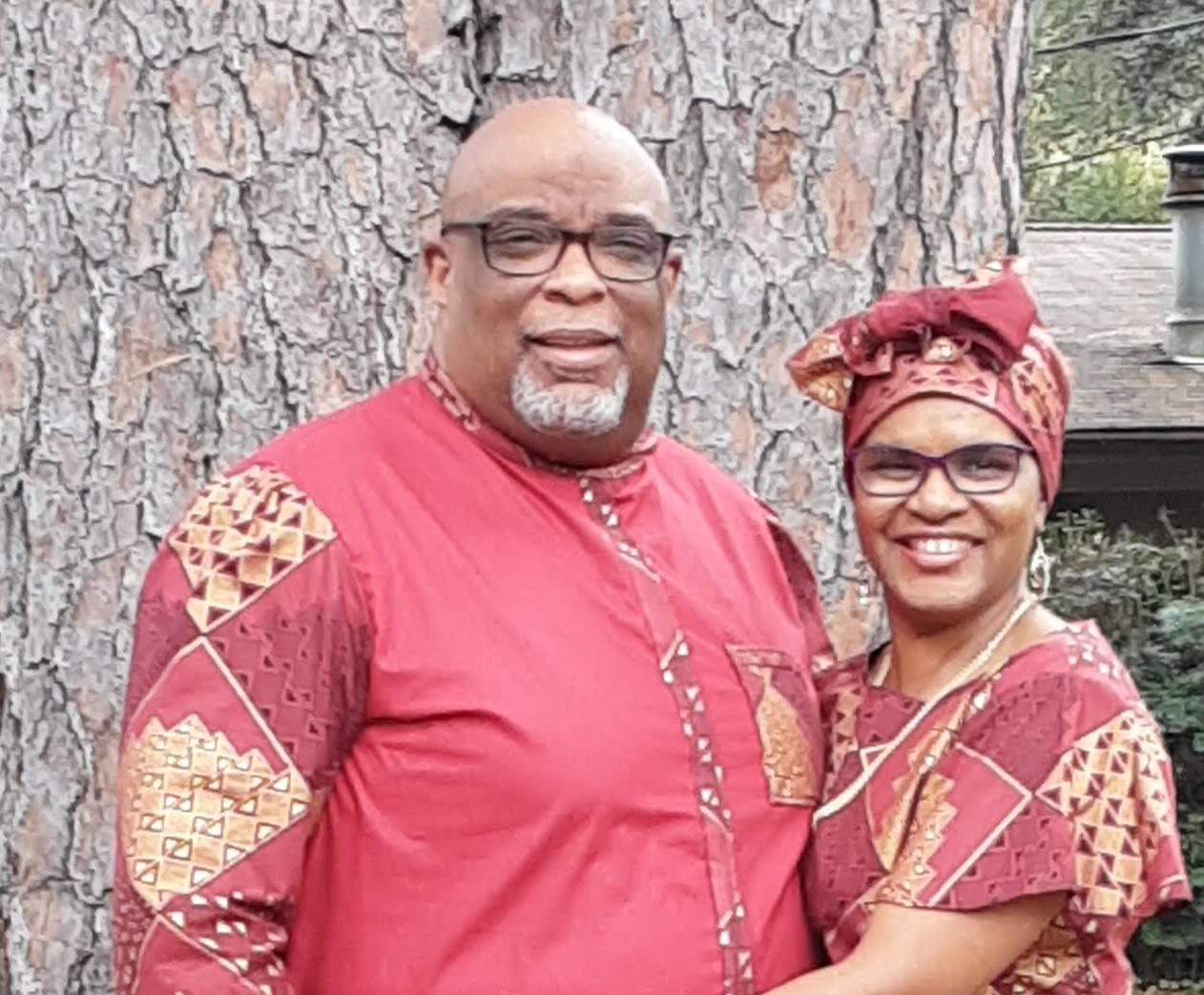 We are Robert and Jerilyn Ward and we have been HIV-positive for over 20 years as of February 2021. Our story is not unique, but one that needs a place to be expressed more openly: YOU CAN BE MARRIED and be HIV-positive. We are living advocates for heterosexual couples as examples of how to live a happy, healthy life.
We are authors of a published work that shares very transparently our journey of healing while living with HIV and married. The book is entitled: For Better and For Worst – A Dramatic Testimony of a Couple Staying Together Despite Having HIV/AIDS. It is available on Amazon, Barnes & Noble, Kindle, CFP the publisher, and iTunes.
We are taking every opportunity to share with our community at church, focus groups, AIDS awareness events, our social media pages, and other venues as they present themselves. As we've shared our story we have personally seen over 5 marriages restored and are now thriving.
We personally decide daily that LIFE is worth living no matter the challenges we face with maintaining our health. We are taking practical steps like exercising every day, eating a Mediterranean-style diet, staying positive, and staying in constant contact with our doctors.
Click here to read all of Robert's articles on H-I-V.net.
Click here to read all of Jerilyn's articles on H-I-V.net.