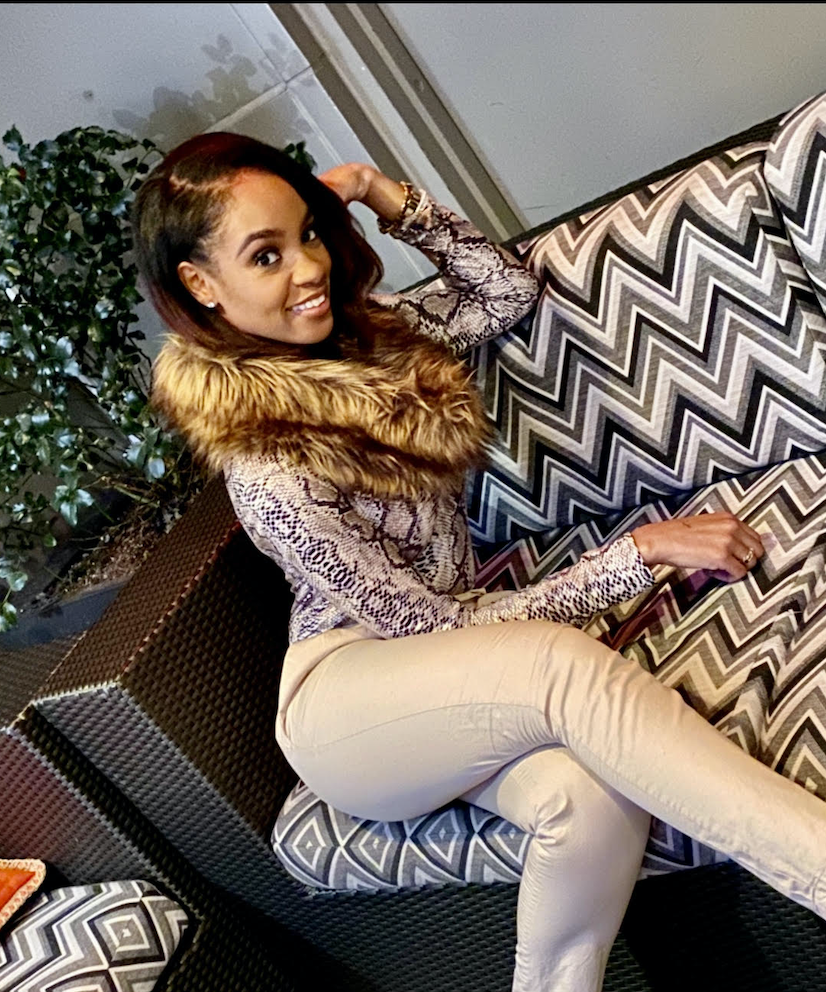 Shaina, originally from Connecticut, moved to Philadelphia, PA to attend Temple University in 2007 and has been residing here ever since! She received a Masters in Public Health degree in 2013 with a concentration in Community Heath and is a Certified Heath Education Specialist (CHES). Shaina possesses a diverse wellness background ranging from Sexual Health Education, College Health, Health Insurance/health compliance, Infectious diseases, HIV Testing & Counseling, Program implementation and more.
She currently works in Student health insurance compliance and also serves as a community HIV tester.
Shaina enjoys innovating new ideas and devising feasible solutions to health barriers that may exist. She aims to consistently serve as a valuable and supportive resource/advocate to vulnerable populations that may need it the most. Shaina is super excited to join a team of advocates to provide online support in a welcoming environment.
Click here to read all of Shaina's articles on H-I-V.net.