Zora Voyce
Last updated: February 2023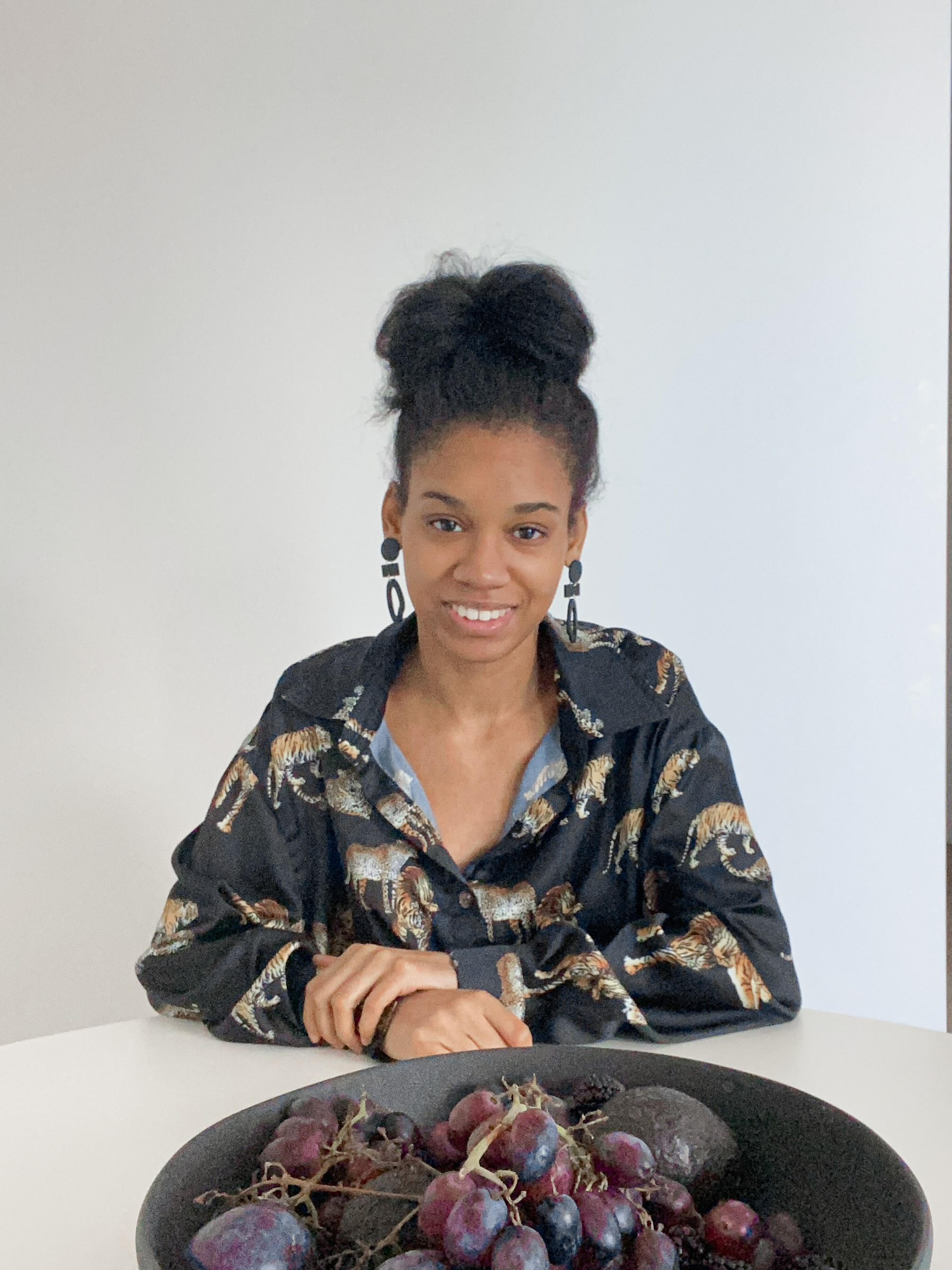 Zora was previously a health leader on H-I-V.net.
My name is Zora Voyce, and I was born with HIV on January 10th, 1997. On my 23rd birthday, I became open to the public on social media about my status to better advocate for the positive representation of individuals living with HIV in the mass media along with supporting sex-positive sexual education.
I am a relationship and sex blogger who covers topics that often are not spoken about in our heterosexual, pro-creation, monogamy, and vanilla sex normative culture.
My articles are based on my own experiences with sexual identity, STDs, engaging in different forms of non-monogamy and sex-positive behaviors, along with the knowledge I gather from educational resources.
You can find exclusive blog content here on H-I-V.net. You can also find my work on my personal Instagram page @zoravoyce, and on my HIV & Relationships Instagram page @mypurora.
Click here to read all of Zora's articles on H-I-V.net.