CLOSED: Win a Calm Premium App Subscription
Last updated: July 2022
The Pride Month Giveaway is now closed.
This June, we are celebrating Pride here at H-I-V.net. We are excited to announce the Calm App Subscription Giveaway, awarded to 1 lucky winner.
Mindfulness is key when advocating for change and living with HIV, and this subscription unlocks meditation and mindfulness practices that you can enjoy on your phone.
Win a year-long Calm subscription
Calm is a leading wellness brand, with an app that has tools for relaxation, sleep, and meditation. The year-long premium subscription for Calm includes multiple daily offerings, guided meditations, over 200 Sleep Stories, exclusive music, and masterclasses with experts in mindfulness.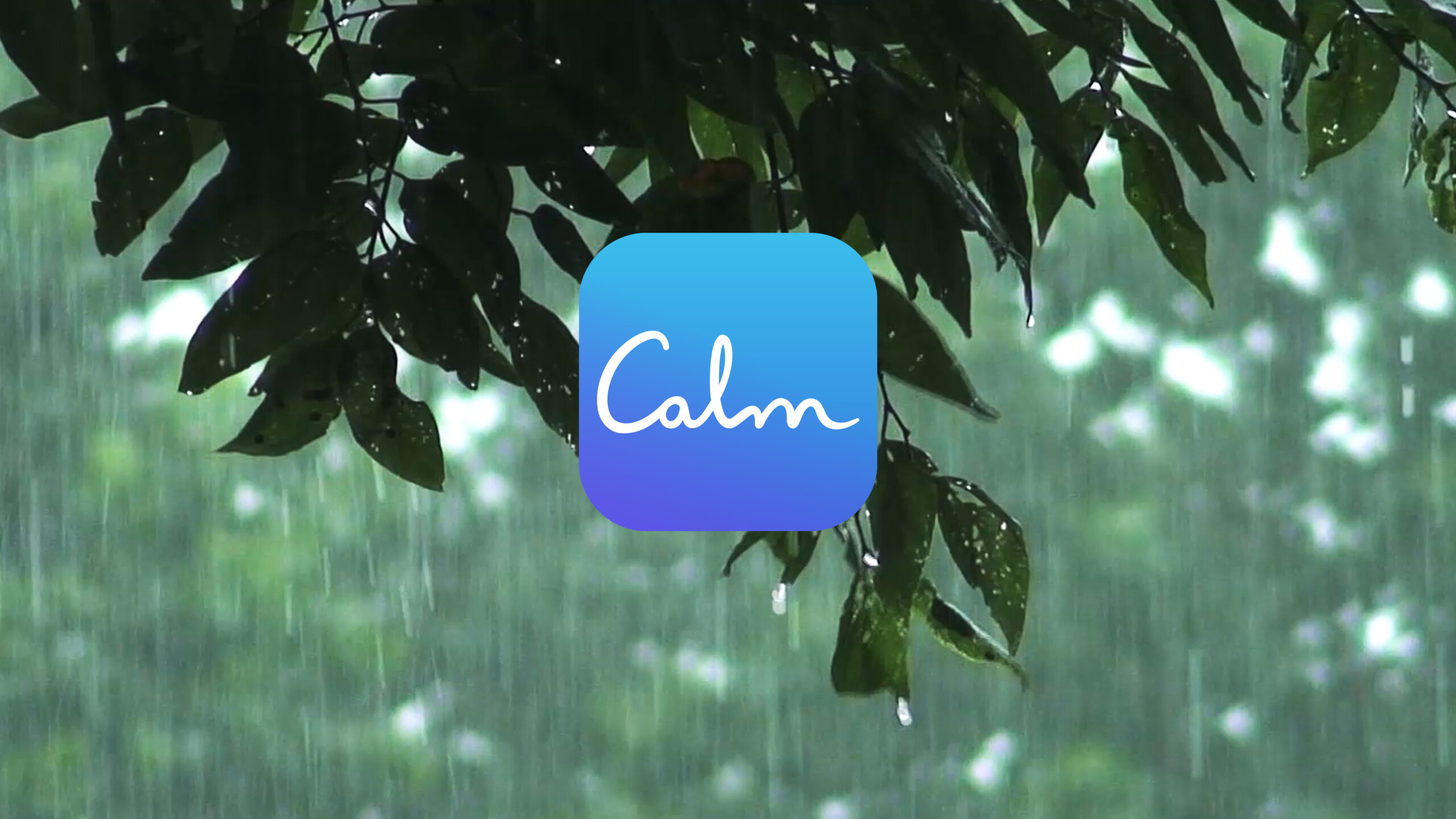 Enter to win
For a chance to win the Calm App premium subscription:
Enter your email address in the box below and click subscribe. It is that easy! You may unsubscribe at any time:
Already subscribed to our newsletter? You may still enter the giveaway by submitting your email above! Just disregard the automatic message you will receive stating you are already on our email list.
Share your thoughts and win an HIV Awareness Notebook
Speaking out about your experiences can be an act of advocacy. What has your healthcare experience been like? What was it like when you were first diagnosed? How has your life changed since your diagnosis?
Share your story and win your choice of HIV Modernization Movement's composition notebooks.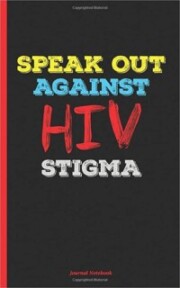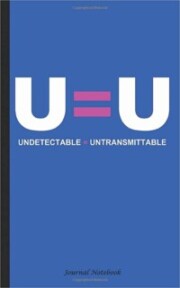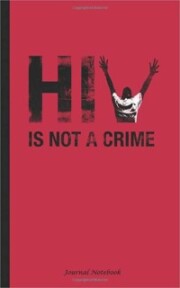 More designs available at the HIV Modernization Movement Amazon Shop.
To win your choice of HIV Modernization Movement's composition notebooks, share your story on H-I-V.net by July 1, 2022 at 9:00am ET
Enter before July 1 at 9am
The giveaway ends at 9:00am ET on July 1, 2022. The winners will be notified via email. The winners have 48 hours to claim their prize before an alternate winner will be selected. For more information, please read our Terms and Conditions. Good luck!

Community Poll
HIV In America Survey - Did you take it yet?