World AIDS Day 2019
Held on December 1st of each year, World AIDS Day is an international day of awareness that is dedicated to HIV/AIDS and remembering those who passed away due to AIDS-related illnesses. In its 31st year, World AIDS Day continues to be a day in which we celebrate the vast achievements in HIV treatment and prevention.
It is also a moment to shed light on areas that could use improvement. This includes reducing stigma, increasing access to care and social services, and improving quality of life for all who are living with HIV/AIDS.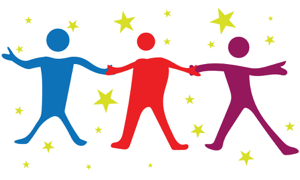 An online HIV community
This year, we conducted our first annual survey known as HIV In America. The survey presents a chance for us here at H-I-V.net to understand the experiences and needs of people living with HIV/AIDS. Of the 400 people who took the HIV In America survey, we found common themes in the areas needing support, managing stigma, and hope for the future of HIV treatment.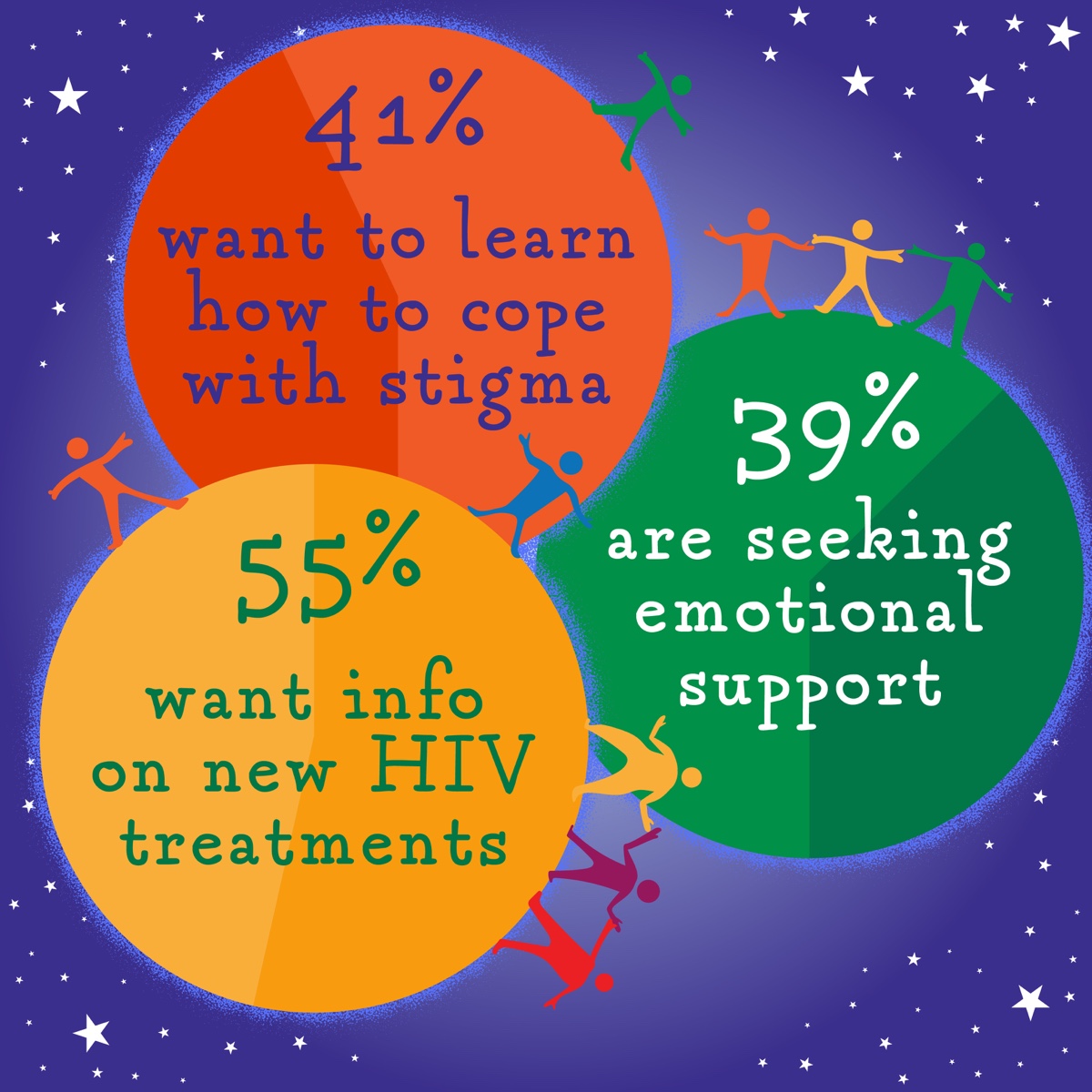 World AIDS Day 2019
The theme for World AIDS Day 2019 is "Communities make the difference." According to UNAIDS, the organization that sets the theme for each World AIDS Day, communities are important to HIV prevention, education, treatment, and support.
Their leadership and advocacy ensure that the response remains relevant and grounded, keeping people at the center and leaving no one behind. Communities include peer educators, networks of people living with or affected by HIV, such as gay men and other men who have sex with men, people who inject drugs and sex workers, women and young people, counselors, community health workers, door-to-door service providers, civil society organizations and grass-roots activists.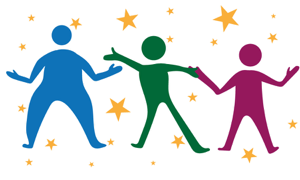 Help us build community
As an online community for people living with HIV/AIDS, H-I-V.net strives to be a nonjudgemental space of understanding and shared experiences. We can all learn so much from each other! So, here is how you can help us continue to build community in honor of this year's World AIDS Day.
#1 Share a story
We believe everyone can benefit from having a place where they can freely share their personal experiences with others. One way of doing this is to share your own story related to living with HIV/AIDS.
Whether it's about the ways you've learned to live well with HIV/AIDS, managing complications associated with HIV/AIDS, or anything else that comes to mind when thinking about your personal journey, we want to hear your unique story and voice. We hope these stories become a source of inspiration and support for our community. Will you share with us here?
#2 Support others
Visit the forums section on the site and participate by creating your own forum topics or join the current community conversations and reply to members looking for support.
#3 Answer questions
We all have moments in life when we are the ones asking questions and other times when we're able to provide some guidance to others based on our experiences. Help us answer questions from community members, or ask your own here.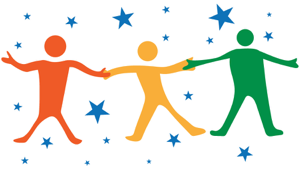 This article represents the opinions, thoughts, and experiences of the author; none of this content has been paid for by any advertiser. The H-I-V.net team does not recommend or endorse any products or treatments discussed herein. Learn more about how we maintain editorial integrity
here
.

Community Poll
Have you ever experienced discrimination due to your HIV status?