World AIDS Day 2021: End Inequities, End AIDS, End Pandemics
Last updated: November 2021
Held on December 1st of each year, World AIDS Day is an international day of awareness dedicated to issues impacting those living with AIDS and remembering those who passed away due to AIDS-related illnesses.
This year, the global theme for World AIDS Day is End Inequities. End AIDS. End Pandemics.
What does this year's World AIDS Day theme mean to you?
On this day, we acknowledge the work that must be done to reduce stigma, increase access to care, and improve the quality of life for all those who are living with HIV/AIDS. As a member of the H-I-V.net community, there are many ways you can participate.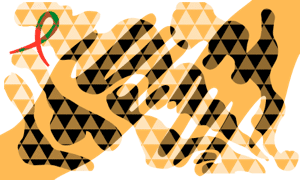 Remember a loved one
On World AIDS Day we remember those we have lost to complications related to HIV/AIDS. Click the button below to pay tribute to someone you are remembering today.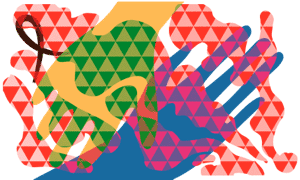 "World AIDS Day has always been important to me because it's a reminder to the general public and our government that HIV has not gone away. We have the opportunity to highlight that there is still a vital need to raise money, increase awareness, fight prejudice, and improve education." - Khafre Kujichagulia Abif, H-I-V.net Advocate
The history of HIV/AIDS advocacy
We rely on long-term survivors to teach us about the history of World AIDS Day and the HIV/AIDS epidemic. On World AIDS Day, we honor the hard work, sacrifices, and advocacy of those living with HIV.
Read about the history of HIV/AIDS here:
World AIDS Day and the Red Ribbon - Khafre Kujichagulia Abif
Women Fought Hard - Davina Conner
The Beginning: History of HIV/AIDS Epidemic - Davina Conner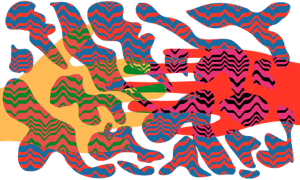 Set up your user profile
Our newly designed website has more opportunities to connect than ever. Ask a question, show your support, upload your picture, and tell us how you're doing. Users may also join anonymously.
Share a story
We believe everyone can benefit from having a place where they can freely share their personal experiences. Besides the benefit that sharing provides you, your story may help someone else.
The fight to end stigma and increase access to care is fought every day around the world, but today we take extra care to remember those we have lost, those who have advocated for change, and look to a better future for those impacted by HIV/AIDS.
This article represents the opinions, thoughts, and experiences of the author; none of this content has been paid for by any advertiser. The H-I-V.net team does not recommend or endorse any products or treatments discussed herein. Learn more about how we maintain editorial integrity
here
.

Community Poll
HIV In America Survey - Did you take it yet?