How Can I Help Raise HIV Awareness?
This June, we are going to focus on bringing more awareness to HIV/AIDS, while emphasizing the unity, pride, and self-love that makes this community so strong. Living with HIV/AIDS is not easy, and through our interactions with the community, we've seen how beneficial it can be to have a place where encouragement, positivity, and love are on display. Let's take this month to focus on all things self-love!
Let's start by reading a quote from an article written by one of our advocates, JT Otis:
"When we learn to love ourselves we are doing things that give us time to become intimate with ourselves. We are developing a fond affection for all the things that make us unique."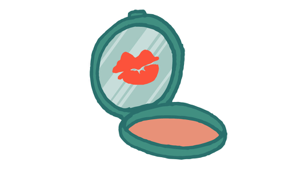 To show our love for the community, we are excited to share that H-I-V.net will be doing a giveaway this month!
Enter our giveaway!
Until June 30th, you can enter our giveaway. We'll be randomly selecting a couple of lucky winners to receive a mindfulness app subscription. We'll also be randomly selecting one lucky winner to receive a custom illustration based on a story submission.
Read more about the giveaway & how to enter!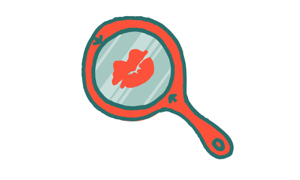 Win an illustrated story
Want to win a custom illustration depicting your story? Share your personal story with us for a chance to win this unique prize. What was your diagnosis experience like? How has your life changed? Have an inspirational story to share that might encourage others?
Share your own story with the community here!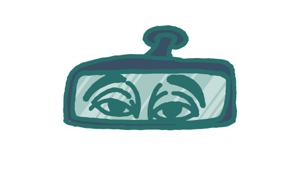 Change your profile picture and cover image!
One of the easiest ways to spread awareness is to update your profile picture and cover image on social media!
Facebook picture frame
Add our custom frame to your current Facebook profile picture by clicking here and following the instructions provided!
Facebook cover image
You can update your Facebook cover photo by downloading the image below to use as your own. To download on mobile, click image and hold. You should be prompted to either "Save Image" or "Download Image" to your phone. To download it to your computer, simply right-click on the image and choose the option to "Save Image As" – and it's yours!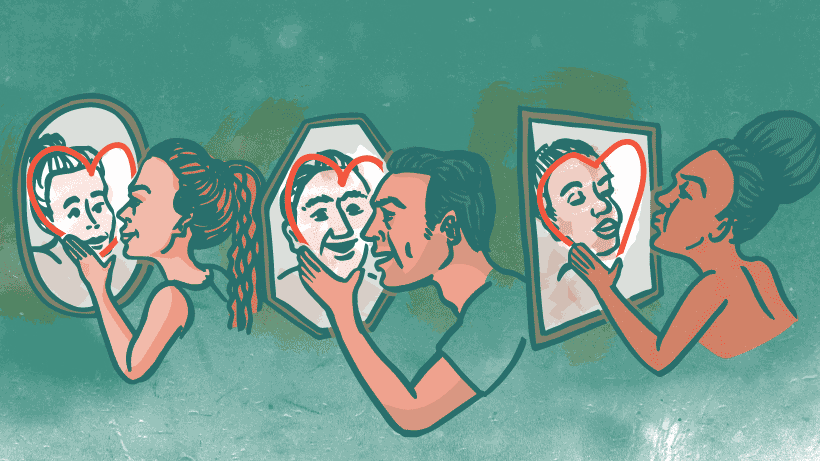 Come join us on social!
Follow us on Instagram, Twitter, and Facebook to stay up-to-date on Awareness Month activities:
 

View this post on Instagram

 
From sharing needles to not seeking HIV treatment, being active in addiction changes priorities. https://t.co/8dPmzMX43U

— H-I-V.net (@HIV_HU) May 1, 2020
Be sure to stay tuned via our site and social media pages, as we will be publishing content related to all things awareness, community, pride, and self-love throughout the month!

Community Poll
Since your diagnosis, has your faith or spirituality changed?