Enter to Win: HIV Awareness Giveaway 2020 (NOW CLOSED)
To add to our June awareness initiative for HIV, we are also going to give away some prizes to a couple lucky winners! Read below to find out what we're giving away, as well as how to enter.
Your mental health matters
Along with helping to raise more awareness around HIV, we also believe now is a great time to focus on mental health and self-care. That's why this month we will be giving away TWO one-month subscriptions to Headspace!
The Headspace meditation app offers guided meditations that allow people to experience the benefits of meditation anytime, anywhere. Living with HIV not only impacts physical health, but it can also greatly affect mental health and lead to feelings of depression, anxiety, and stress. Whether you're experienced in meditation or have never tried, Headspace offers a variety of options based on your specific needs.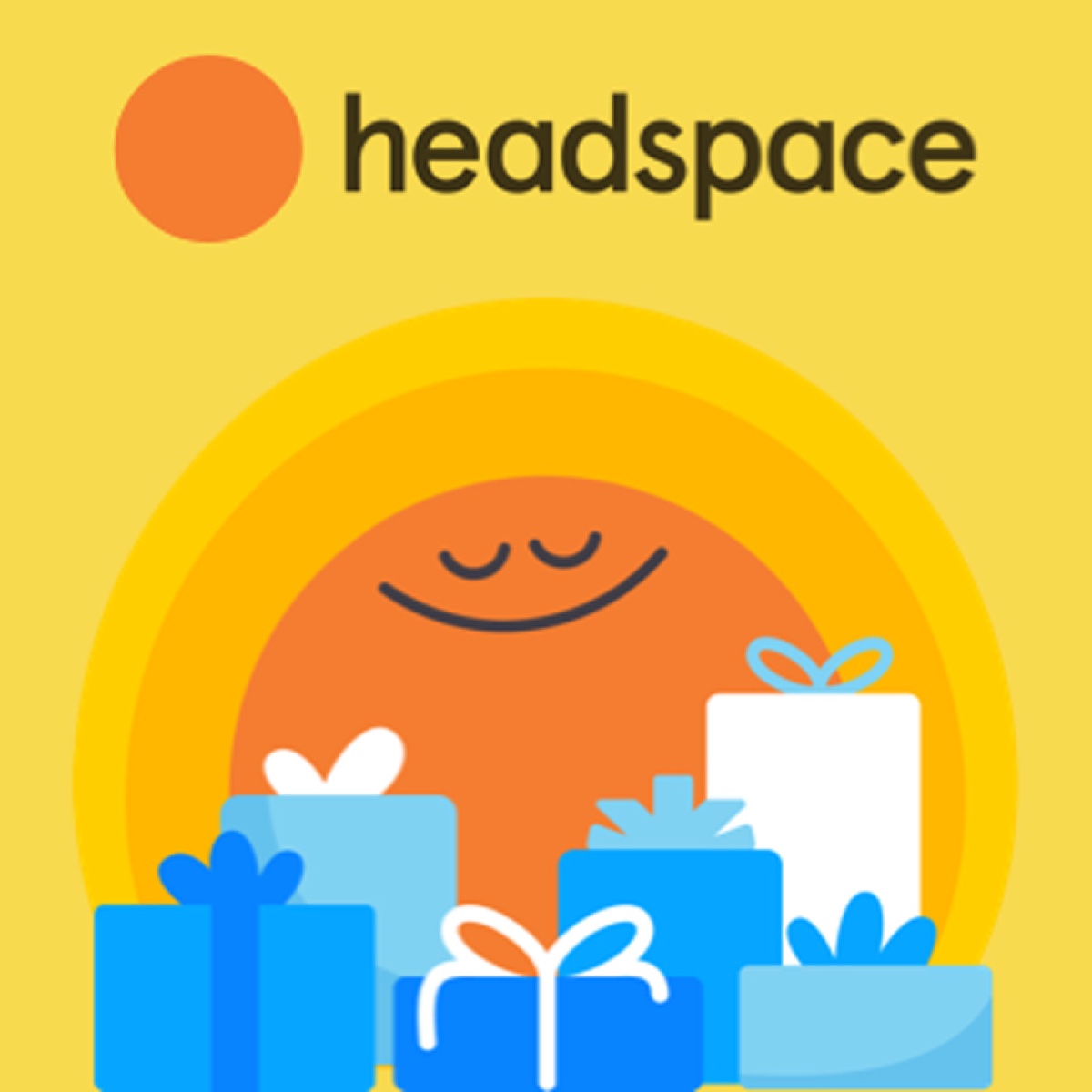 Headspace: enter to win! (NOW CLOSED)
For a chance to win, simply enter your email in the box below and click the Subscribe button to receive our newsletters. You must do this by by 11:59 pm ET Tuesday, June 30, 2020 in order to be eligible for giveaway entry. You may unsubscribe at any time. It's that easy to enter!
Note: If you are already subscribed to our email newsletter, you can still submit your email above to enter the giveaway. Please note that you will receive an automated message stating that you are already on our email list, which can be disregarded.
Story illustration giveaway (NOW CLOSED)
We believe that we are stronger together, and one way of letting others know they are not alone is to share our stories. We're excited to say that we will select 1 lucky winner to have their story illustrated by one of our creative directors. In order to enter to win this prize, you need to submit your personal story in our designated Stories section. Story entries must between 150-500 words to be considered.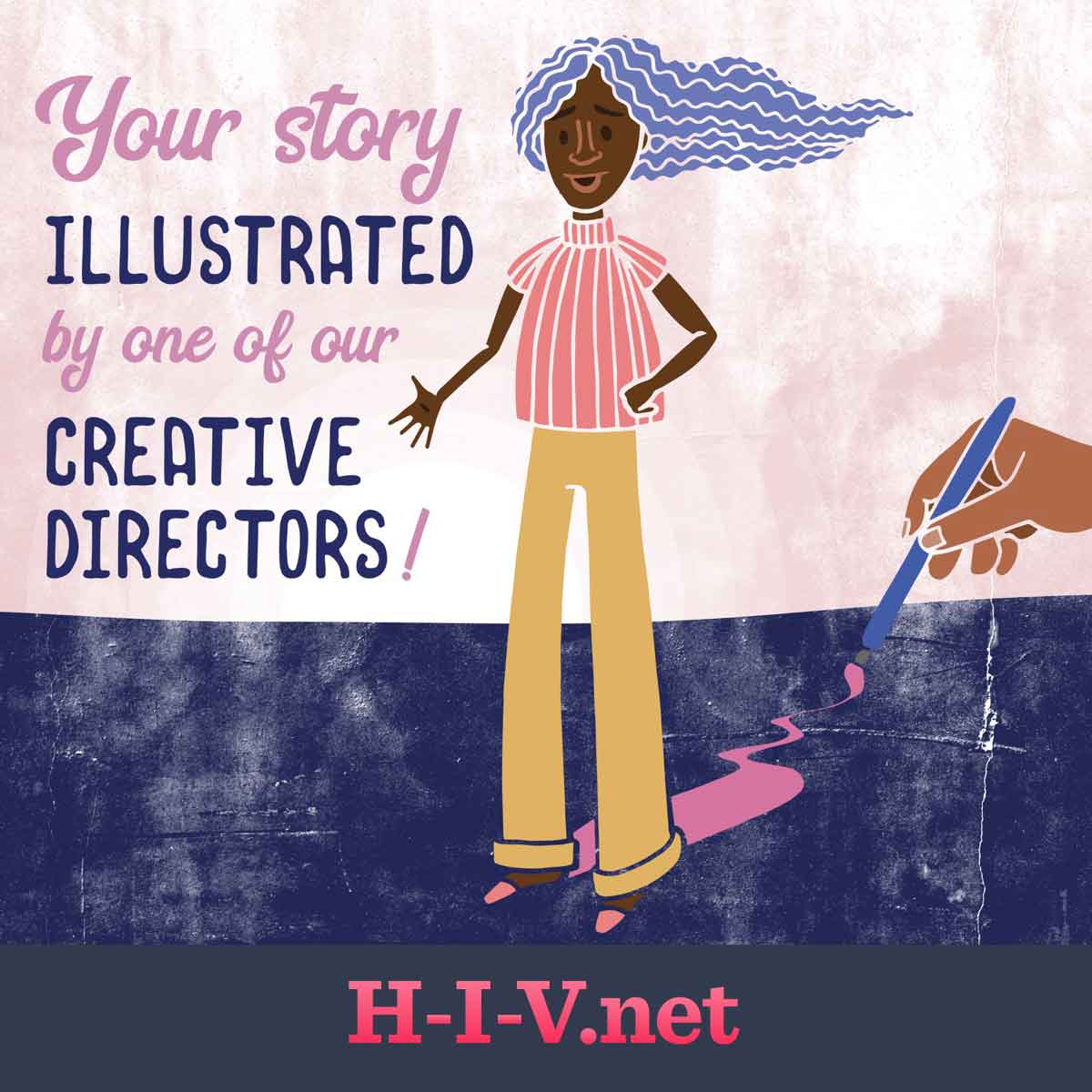 This giveaway starts on June 01, 2020 8:00 AM EST and ends on June 30, 2020 11:59 PM EST. Prize winners will be notified via email and will have 48 hours to claim their prize before an alternate winner is selected.
Good luck!
For more information, please read our Terms and Conditions.

Community Poll
Do you use meditation apps on your phone?