Could not get treatment
Last updated: February 2023
I don't have insurance and I didn't know where to turn. I tried quite a few organizations, they said my income was too high to qualify.
Non-profit HIV support
I got lucky a friend guided me to a nonprofit that allowed me to get my treatment for $1300f for 1 year worth of pills. So happy and grateful.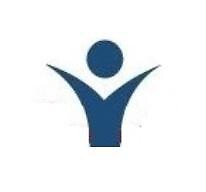 Interested in sharing your thoughts about living with HIV?
This article represents the opinions, thoughts, and experiences of the author; none of this content has been paid for by any advertiser. The H-I-V.net team does not recommend or endorse any products or treatments discussed herein. Learn more about how we maintain editorial integrity
here
.

Community Poll
Have you shared your story on our site?