The Impact of HIV: One Person's Story
Patient InsiderOh hey,I'm ToniPrEP helps me livelife on my terms.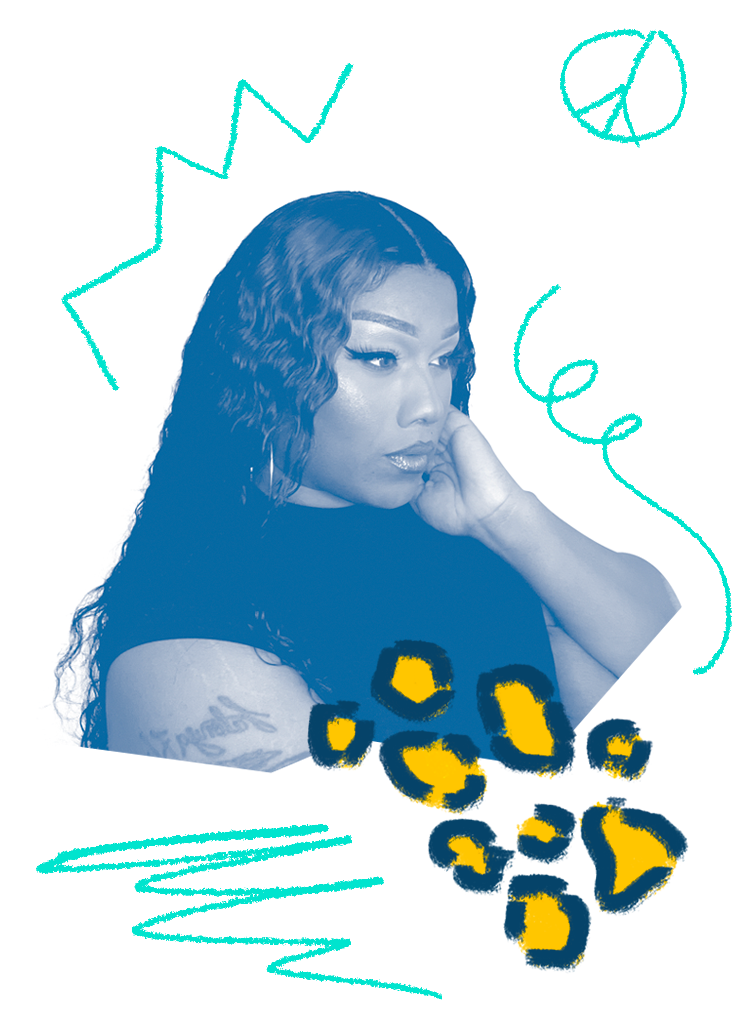 I learned a lot walking in these heels
Like you have to protect your peace. My soul always knew who I was. It's why I coined the term "soul wise." It's a way of honoring the wisdom my soul has always known. At a young age, it felt like every move I made, every word I wrote was "like a girl." Even though I'm now in a place where I'm proud of my divine feminine self, I'm not always met with acceptance or compassion from others.
So what's a girl to do? I've maintained boundaries to honor my gender identity journey. And, darling, you can absolutely do the same!
No, baby, we can all come in contact with HIV.
Looking for tips? I got you, boo! Here are a few of my thoughts on living authentically.
A Black woman of Trans experience
I remember the first time I heard this phrase. It was during a radio show. "A woman of Trans experience." My identity was validated after I added the Black part. I decided you meet me as a Black person first. Then as a woman. And if you discover it at the moment or I choose to share it with you later, my Trans identity comes third. It's this identity that deserves recognition in the
HIV treatment
space. I recently saw my face on a mobile HIV testing bus. I'm really proud of that visibility. We need to be included and represented in the conversation.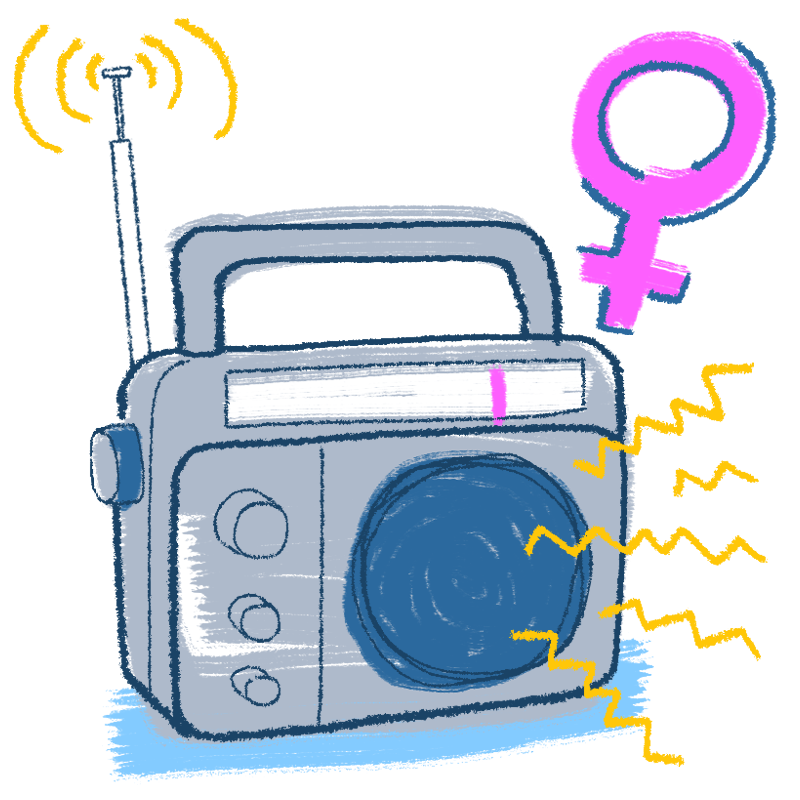 Authenticity comes from healing and protecting what's been healed.
How PrEP found me
I still get nervous when I test because you just never know, child. I was introduced to
PrEP
in 2017, the same year I started having sex. It was actually a Black woman of Trans experience that introduced me to this
life-altering treatment
. She herself was diagnosed with HIV and felt compelled to share the importance of prevention. Her words rang in my ear, and I decided my body was worth protecting. An injection in the butt – that's it! I'm so grateful that I do not have to take a pill every day. I remember that all too well from my hormone replacement therapy days. For me, PrEP is an added layer of protection should I want to venture out and do whatever I want to do in the world. I mean, the resources are there – and there are plenty of
ways to get tested
and treated anonymously. Your body is your temple, and it's worth preserving. Find local agencies and supportive spaces. These safe communities are built with you in mind, and it's up to you to find them.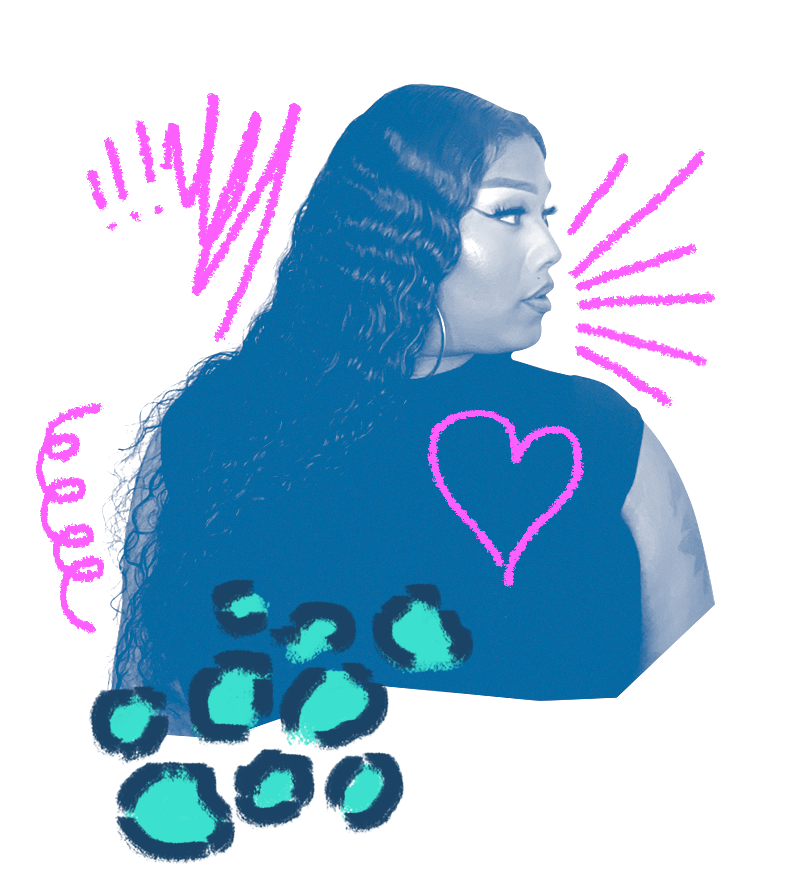 My Reading List
It's tough out there, babe. Maybe these articles can help.