National Women and Girls HIV/AIDS Awareness Day
Last updated: October 2022
March is Women's History Month, a time that highlights and celebrates the various contributions women have made to American history, culture, and society. March is also an important month within the HIV/AIDS community. March 10 is National Women and Girls HIV/AIDS Awareness Day (NWGHAAD).
The purpose of NWGHAAD is to raise awareness about the impact of HIV/AIDS and the specific issues that impact women and girls. The day is also an opportunity to support women and girls who are currently living with HIV/AIDS and to educate others about the virus.
Important statistics to know
The following statistics show the impact of HIV/AIDS on women living in the United States:1-2
17 percent of new HIV diagnoses in 2018 were women
Heterosexual contact led to 85 percent new HIV diagnoses among women in 2018
From 2014 to 2018, new HIV diagnoses decreased 7 percent among women overall
41 percent of transgender people who received an HIV diagnosis live in the South
For every 100 women living with HIV, 76 received some care, 58 retained care, and 63 achieved viral suppression
Only 7 percent women who could benefit from PrEP were prescribed PrEP in 2018
Experiences of women living with HIV
Read these articles from community advocates of H-I-V.net as they share their experience of being a woman living with HIV/AIDS.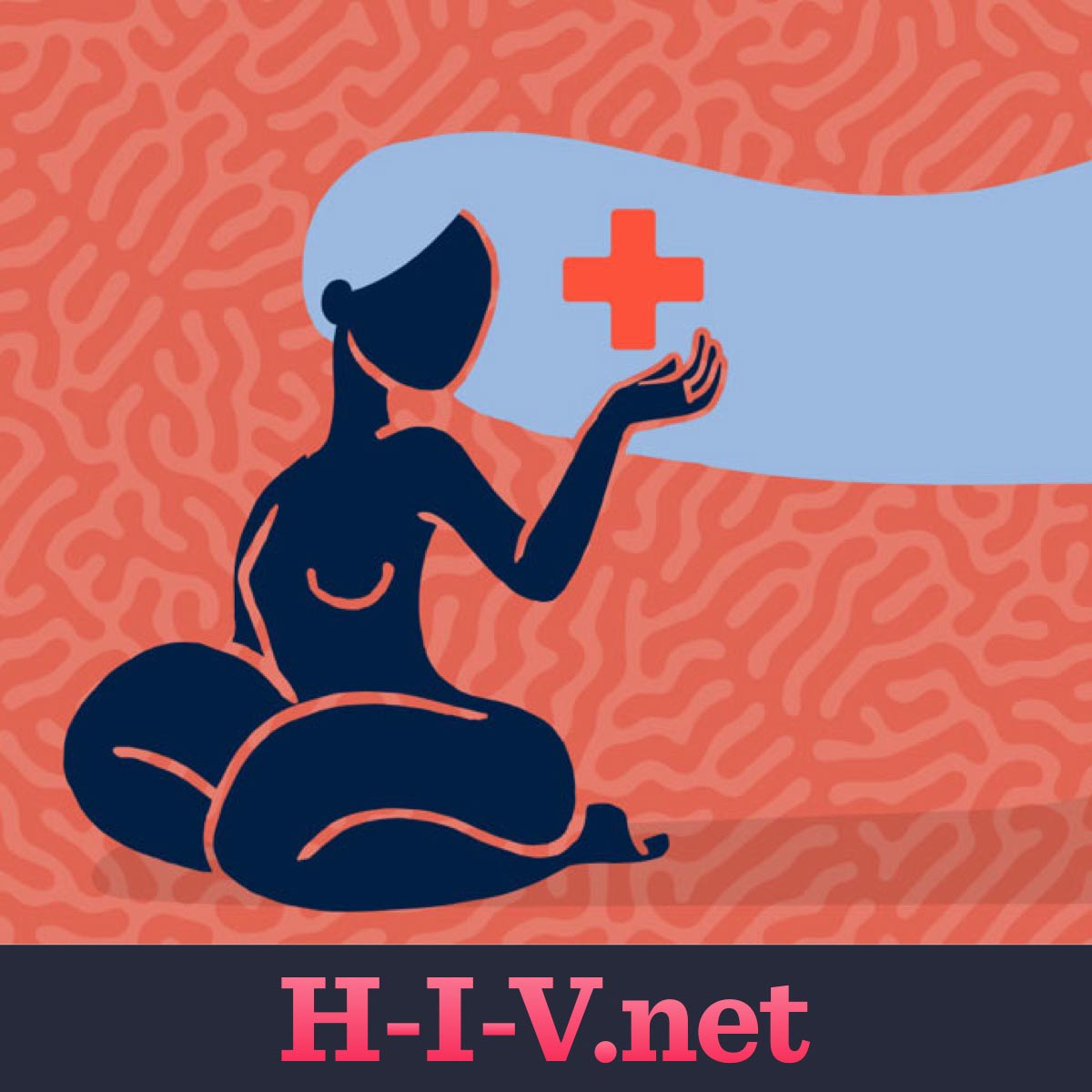 I'm Sex-Positive Because I'm HIV Positive
Zora Voyce
"Being HIV positive, people see me as a threat and endangerment toward others. Therefore, people believe I should opt-out of engaging in sexual activity to give them a piece of mind. The problem with that statement is that those people are only thinking about themselves and are not thinking about people like me."
Struggling While Parenting
Octavia Lewis
"I vowed to myself that I wouldn't repeat what was done to me. I would always be willing to have uncomfortable conversations with my boys. So I have been struggling with how to raise my boys to be their authentic selves while trying not to harm others in the process. I found how to forgive my parents and grandparents for not being able to hear me."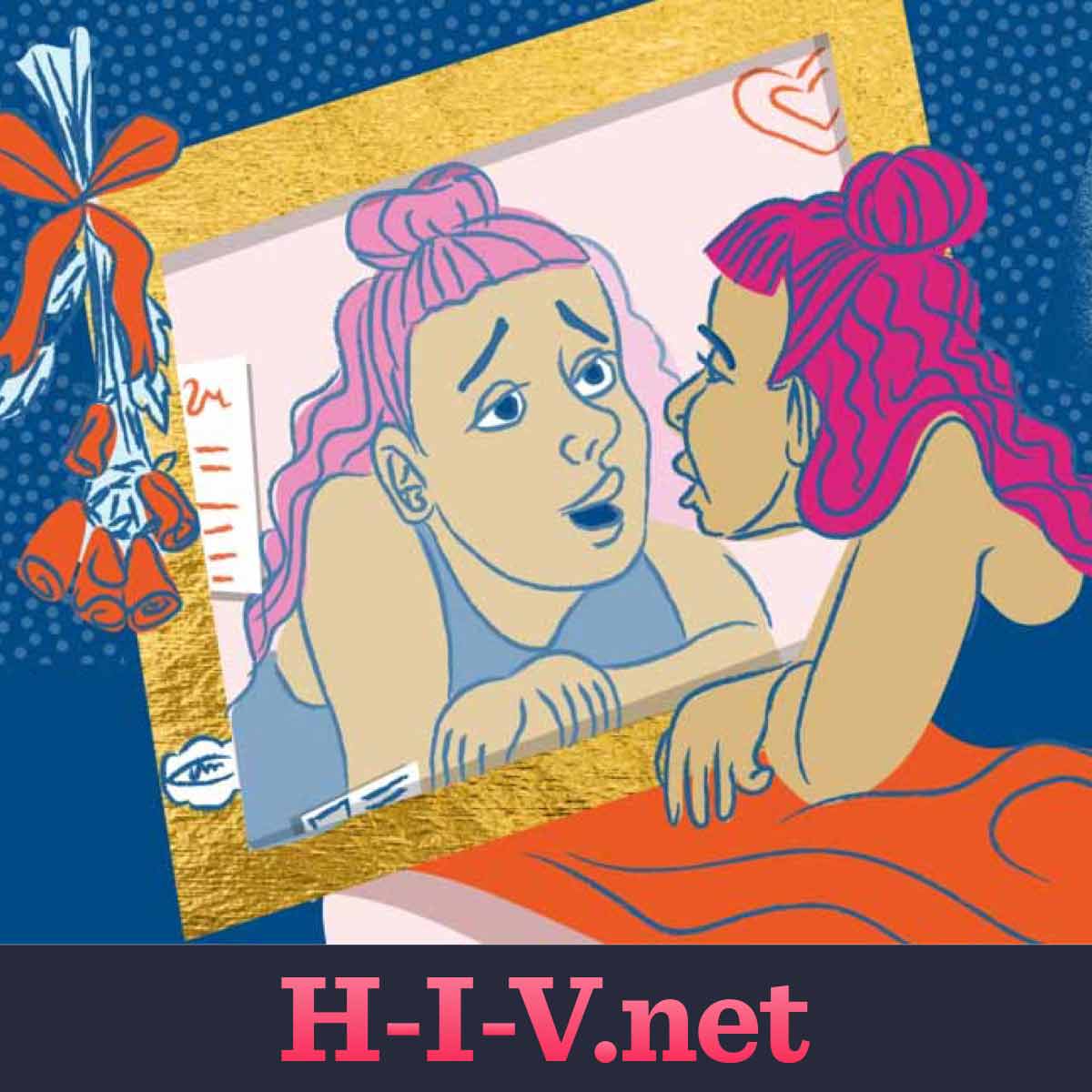 Accepting Myself, Even When Others Don't
Ze
"People will often use words that will hurt your feelings, but learning who you are will help you stay true to yourself. Learning to accept myself has helped me understand that anything someone says about me or to me does not define me. Sometimes, having depression makes me forget the previous."
The Impact of HIV on Women's Gynecological Health
Heather Renee
"Due to the effect that HIV can have on women's gynecological health, it is important for women need to be seen by a gynecologist and not just an infectious disease doctor or general physician."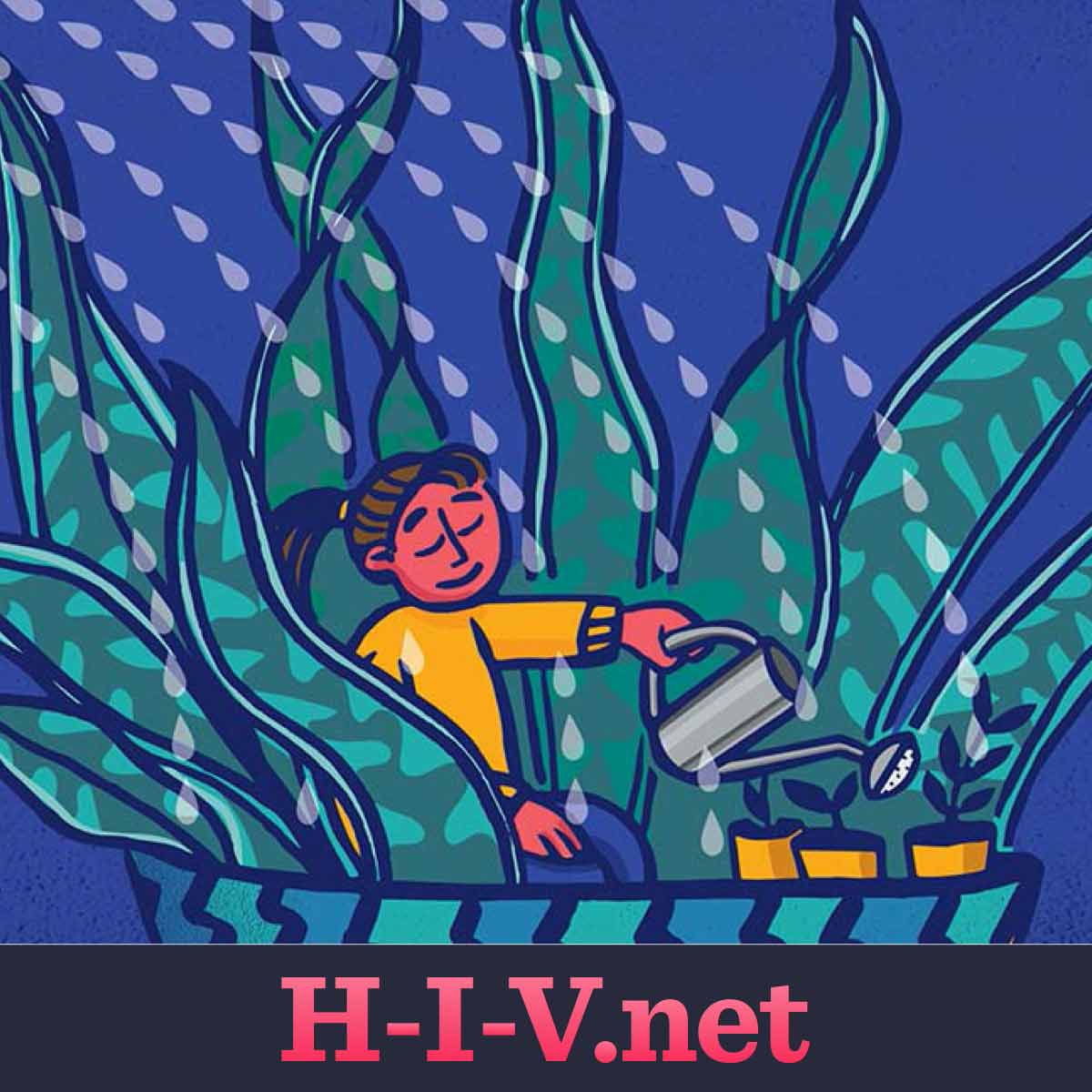 Dear Mama: HIV and Motherhood
Kamaria Laffrey
"I embrace who I am today, learn from the woman I was yesterday, and look forward to the queen I will be in the future. These are just some of the things that HIV has taught me, and through this lens, I pray my daughter is watching, learning, and being molded into a better woman than me."
We are Women
Dee Conner
"Women are the voices of change, the solid rock that keeps things together, and that scares those who want us to stay silent. We must continue to speak up, but come together as one and stop talking about it. I say we are resilient, powerful, amazing, and a force to be reckoned with."
Connect with other women living with HIV
Would you like to connect with other women in the H-I-V.net community? Join the conversation here on the discussion forum Women Living with HIV/AIDS, or share your experience with a story submission.

Community Poll
Have you shared your story on our site?